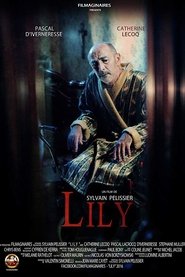 Lily
Myriam, an auxiliary of social life, has been on mission for some days, Mr. Bariani, a seventy-year-old widowed and touched by a heavy handicap. Taking advantage of the weakness of the old man, Myriam adopts a detestable behavior by abusing her.
Genre: Horror
Actor: Catherine Lecoq, Pascal d'Iverneresse
Director: Sylvain Pelissier
Country: France
Duration: 12 min.
Quality: HD
Release: May 14, 2016
Production: Filmaginaires
Views: 0.6
IMDb: 610 1